Who we are
Aldora is the company when it comes to personnel, we arrange EVERYTHING that has to do with personnel management/provision, from pay-roll to taking on entire projects and everything in between.
We work with permanent staff as well as temporary workers, our aim is always to achieve the highest possible level of satisfaction for our clients. We have been doing this for 22 years. We believe in quality rather than quantity, in the quality of our people, but also in the quality of our service and performance.
We do not make appointments or promises that we cannot keep. We do this not only for our customers but also for our employees. We want everyone to enjoy working for us and to be able to trust that they will be paid in accordance with the law and regulations and will get everything they are entitled to.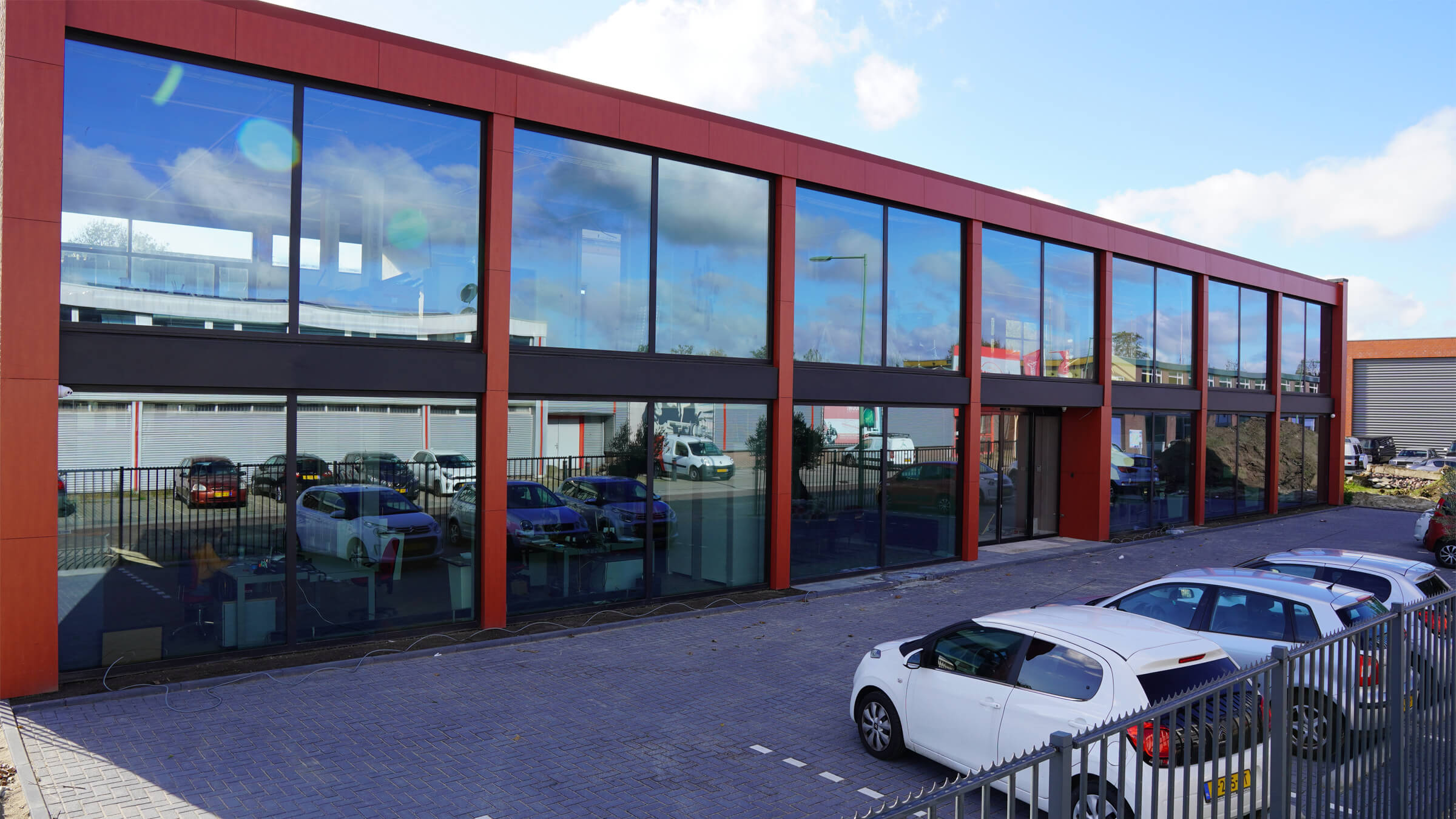 Staff
Aldora does not have a large management department, which enables us to work with very short lines of communication with our clients and staff. We and our clients and staff experience this as very pleasant and clear.
But in case something unexpected does go wrong, we are not like that we only look at finances but also at relationships, cooperation and the future.
We introduce
From our office in Vlaardingen, we have a diverse team of employees. Each employee has his or her own expertise and speciality. Due to the international nature of greenhouse horticulture, we have a team with a wide variety of backgrounds who speak many languages.