Employer
From taking on entire projects to working on an hourly basis, the work that is delivered must be absolutely good, of high quality and the performance high.
When working on an hourly basis, we assess weekly whether the performance meets the standards. The work accepted is checked by our company manager. The manager will be present at the work site every day, checking the work done and solving problems. So you don't have to worry about the hassle of work, paperwork, etc.
WHAT can you expect from us…
Agreements are kept;
Short lines and clear agreements;
You get people you can build on/trust;
You get people who are 100% committed;
You get a permanent group of people who are willing to work for you for a shorter period of time and that we do everything we can to prevent too many changes;
We have all the necessary certificates such as SNA, and everything is done in accordance with the law and regulations by us and our staff;
When taking on work on a project basis, you pay 1 amount per m2 for all the work from January to December and we arrange everything.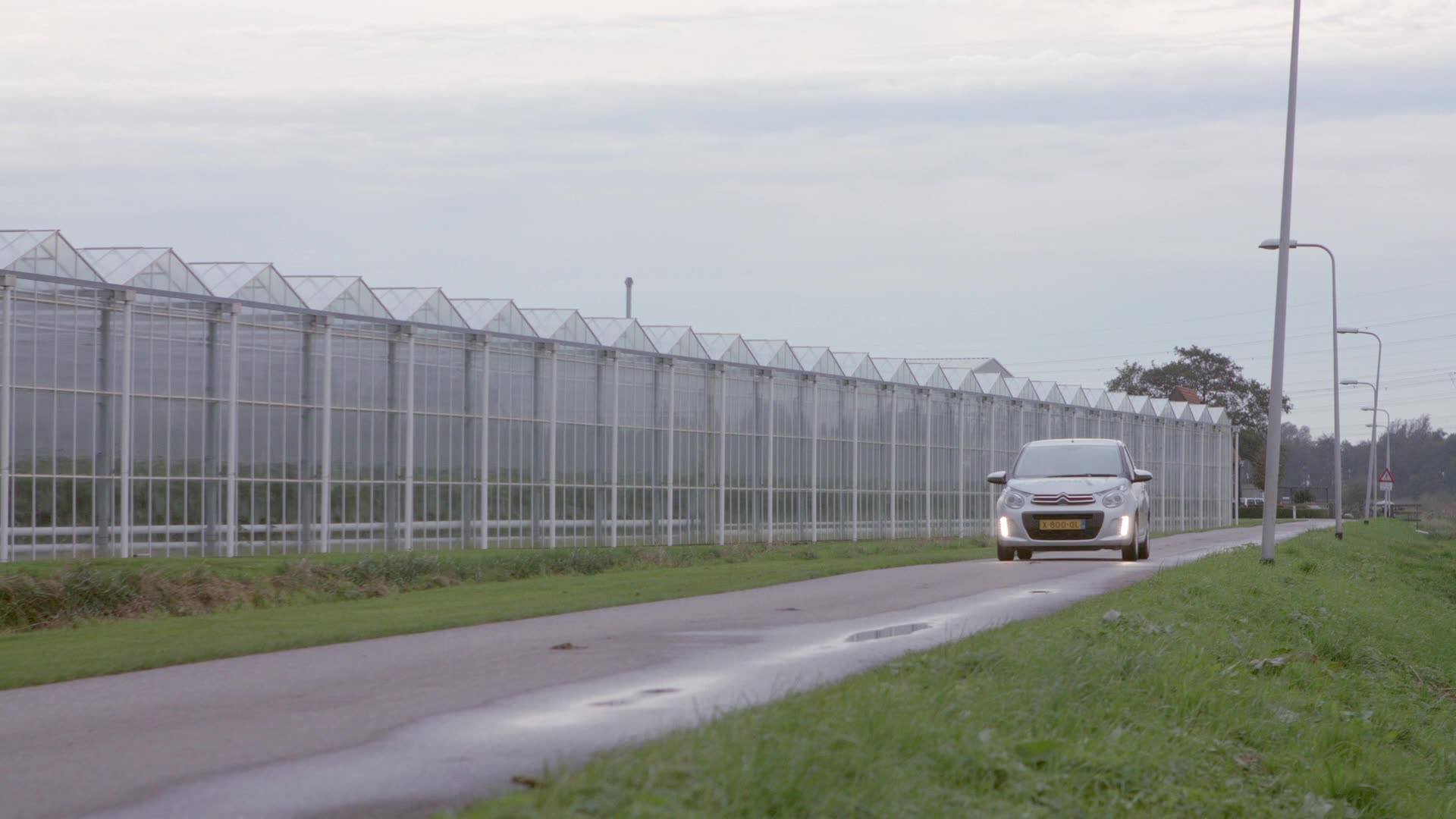 Personnel policy
We have our own offices in the Netherlands, Poland, Latvia, Lithuania, Ukraine and Croatia. Here we recruit and select staff and inform the potential employees, after which they come to the Netherlands with transport companies we have agreements with. Then they are housed in the homes which we (almost) own.
We believe that if we can make our staff feel at home and safe, they will enjoy themselves the most, and this will of course have a positive effect on their work.
We strive every day to ensure that the quality of the work done by our staff is as high as possible, whether it is contract work or hourly work. The work must be absolutely good, of high quality and delivered with good performance. In all contract work, a manager from us is present to supervise and direct the staff.