Jobseeker
If you are looking for a place where you can quickly gain varied work experience but also want security and a stable income, Aldora is the solution.
Our staff can count on a good personnel policy. We are a transparent and honest company that does not make promises that we do not keep! So you can be sure that if we make an appointment, we will definitely keep it. But this is also what we expect from our staff: honesty and honouring agreements.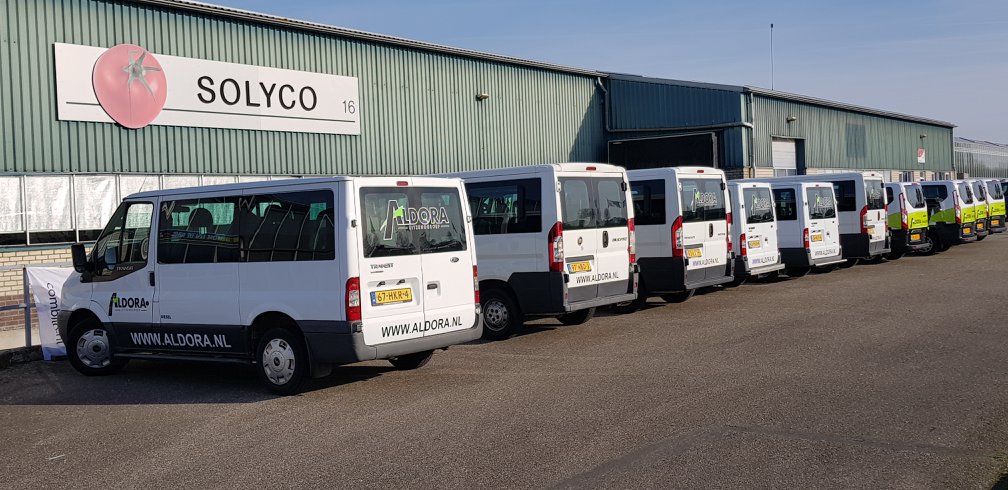 Staff
Aldora is certified by the SNA so you can be sure that everything is in accordance with laws and regulations. This means that if you are a staff member staying in one of our houses, all of our houses meet the required standards for housing staff in terms of safety and hygiene.
All our staff can use our transport service free of charge; we will pick you up near your home, take you to work and back again.