Certification
Aldora is SNA certified, what does this mean exactly?
Since 2007 there is a reliability mark for companies which provide labour. The standard of the Stichting Normering Arbeid (SNA) checks companies on loss of turnover and taxes not paid. When a company meets all requirements it receives a certificate. An SNA-certified supplier has its (personnel) administration in order, pays sufficient wage taxes and/or turnover tax and its employees are allowed to work in the Netherlands.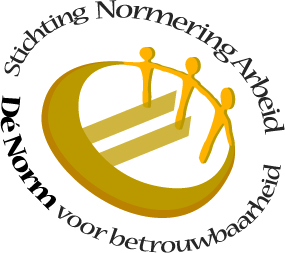 Our Certificate
Aldora meets the requirements of the SNA for the accommodation of personnel and has therefore obtained a NEN4400-1 certificate. This certificate can be requested at www.normeringsarbeid.nl and the SNA website. You can download our certificate here.